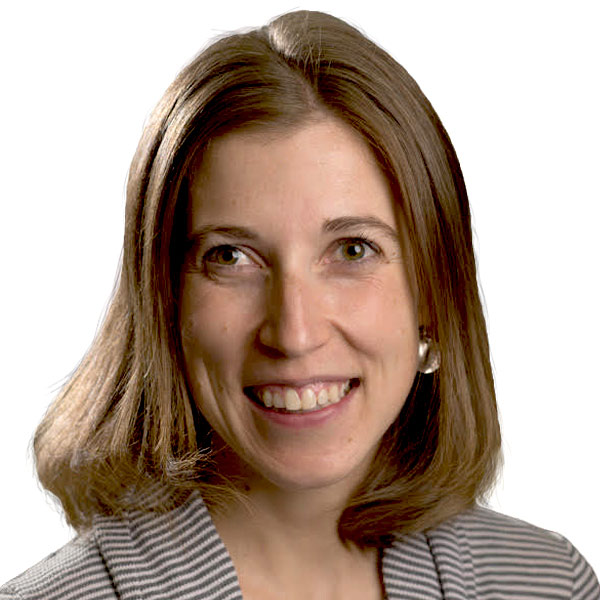 Certified Pediatric Nurse Practitioner
University of Washington School of Nursing Masters of Nursing and Pediatric Nurse Practitioner
Hailey Garside RN, MSN, CPNP
Certified Pediatric Nurse Practitioner
Yo hablo español
I came to COPA years ago from a pediatric group in Willamette Falls. Previously I spent many years at St Charles as a Spanish health interpreter and nurse for Volunteers in Medicine.
This background in community health gave me such a great understanding for the challenges families have today when juggling their responsibilities for keeping a home intact with children. I respect them so much for caring enough to choose top quality medical care through COPA.
I approach my relationships with families with great humility, knowing that each is unique and needs a custom approach to wellness.
I advocate strongly for regular well visits, on time immunizations, and a close relationship with your care provider.
After many years, Central Oregon is now home to Hailey and she's put down deep roots with her husband and child. When not in the clinic, she's taking full advantage of everything this beautiful region has to offer.

Hailey sets the bar high
Hailey is phenomenal. I have been so impressed with her care, concern and positive demeanor. She has been proactive and takes time to discuss and explore difficult issues in raising a teen girl. I truly can not express my gratitude and satisfaction. You are setting the bar high for providing pediatric care (both physically and mentally). SO impressed!
she truly cares about my kids
Hailey is so wonderful every time we see her! She's caring and takes the time to listen and explain things. Even though we only see her once every few months in the office, she makes us feel like she truly cares about our children's wellbeing.
I was truly impressed
Dr. Hailey Garside was truly amazing. She knew our children's medical history, did a very complete exam and explained things in a way that I could understand. I was truly truly impressed.