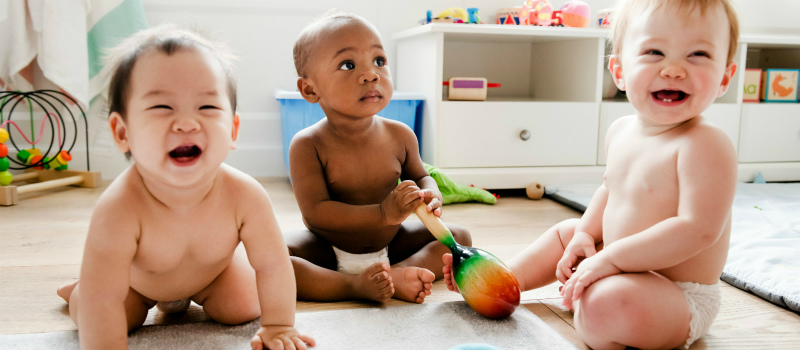 Save time by downloading these forms to complete before you arrive. If you have any questions, please feel free to call us.
Release Medical Records TO COPA from another Provider
Release Medical Records FROM COPA to another Provider
OSAA Sports Physical Forms and Medical Forms 
Behavioral Health Vanderbilt Form
My Health Online Portal Access
AUTHORIZATION FOR A CHILD'S MEDICAL TREATMENT | 'CONSENT BY PROXY ' 
Consent by Proxy Authorization Form  
A parent or appointed guardian is required to accompany their child, 14 years or younger, to the child's annual well-exam and for any vaccinations. The provider at those visits will inform the parent or guardian about the health of the child, discuss issues important to the patient, and in some cases COPA must receive permission from the parent or guardian to administer care.
SICK VISITS: A person who is authorized by the parent or guardian to provide consent for medical treatment may accompany the child for sick visit only, however, the following form must be completed and delivered to COPA for the visit or treatment to occur: Consent by Proxy Authorization Form  
FORMULARIOS EN ESPANOL
Intérpretes en todas las ubicaciones y teléfono
Bienvenidos a COPA, historial medico
Áutorizacion para liberar y/o recibir informacion medica protegida
Examen a la participatión en deportes en la escuela
Sistema de evaluación NICHQ Vanderbilt
Solicitud de Acceso Representante de MyHealth
Formulario de Solicitud de Dificultad
CONSENTIMIENTO DE PROXY PARA EL TRATAMIENTO MÉDICO | Se requiere que un padre o tutor designado acompañe a su hijo, de 14 años o menos, al examen de bienestar anual del niño y para cualquier vacuna. El proveedor informará al padre o tutor acerca de la salud del niño, discutirá temas importantes para el paciente y, en algunos casos, COPA debe recibir permiso para administrar la atención. Una persona autorizada por el padre o tutor para proporcionar el consentimiento para el tratamiento médico puede acompañar al niño para una visita por enfermedad solamente, sin embargo, el siguiente formulario debe completarse y entregarse a COPA para que se realice el tratamiento.  Autorizacion Por Consentimento Del Representante

Do you need the
Oregon Health Plan?