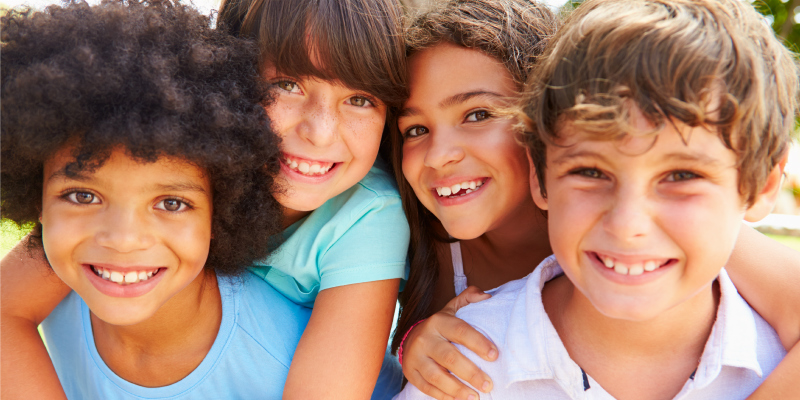 Apply for Oregon Health Plan at COPA
Apply for Oregon Health Plan at COPA
ALL KIDS ARE WELCOME.  WE'LL EVEN HELP YOU APPLY FOR OHP.
What is OHP?
Oregon Health Plan (OHP) is a Medicaid healthcare coverage plan and open to residents of the state of Oregon. It's free to all low-income Oregonians that qualify. The plan pays for healthcare services that Oregonians need, including babies, teens, pregnant women, and adults. The medical benefits provide health care coverage for annual well exams and check-ups, vaccinations, mental health care, dental care, and prescriptions. OHP also covers labs, x-rays, and hospital care.
COPA accepts Oregon Health plan coverage and we'll help you to sign up.
Who Qualifies for OHP?
You may qualify for OHP, even if you have been denied in the past. To qualify for OHP, individuals and families must meet income and residency requirements. Oregonians may also qualify based on age and disability status.
How do I get started?
Central Oregon Pediatric Associates is an official community partner with Oregon Health Plan (OHP) to assist families applying for coverage. This means we can answer your questions and assist you with your application.
OPTION 1: Call COPA today to apply by phone or fill out the form below and our OHP customer assistant will reach out to you at your convenience.
OPTION 2: Apply Online Through the State of Oregon Website
You're welcome to apply on the Oregon State website and then call us to let us know you've qualified. 
Regardless of how to choose to apply for OHP, we're here to help. Give us a call anytime we can assist you.
Intérpretes en todas las ubicaciones y teléfono

Do you need the
Oregon Health Plan?
Yes, I need assistance applying for OHP. Please contact me.