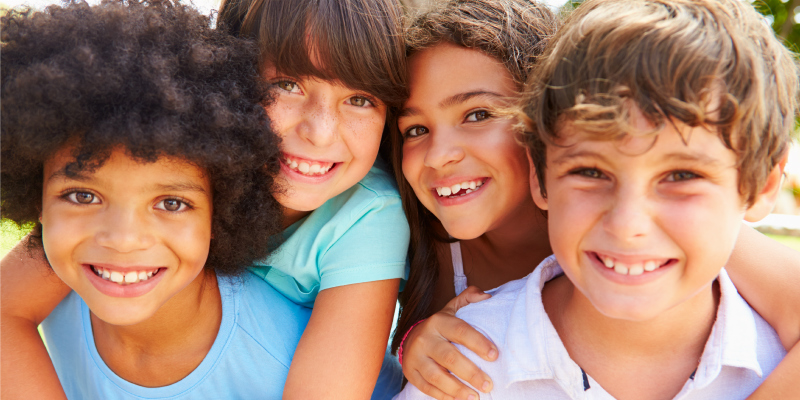 Apply for Oregon Health Plan at COPA
Apply for Oregon Health Plan at COPA
ALL KIDS ARE WELCOME AND WE'LL EVEN HELP YOU APPLY FOR OHP
How do I get started?
Central Oregon Pediatric Associates is an official community partner with OHP to assist families applying for coverage. This means we can answer your questions and help you sign up right here with one of our enrollment specialists at COPA. Call today to apply by phone or fill out the form below and our OHP customer service will reach out to you at your convenience.
What is OHP?
Oregon Health Plan (OHP) is a healthcare coverage plan subsidized by the State of Oregon, meaning it's free to individuals, families, and low-income Oregonians that qualify. The plan pays for qualifying healthcare services that Oregonians from all walks of life need. That includes babies, teens, pregnant women, and single adults. The medical benefits provide the health care coverage needed to thrive, including check-ups, vaccinations, mental health care, dental care, and prescriptions. OHP also covers labs, x-rays, and hospital care.
The Oregon Health Plan (OHP) is open to everyone, regardless of disability status, immigration status, household size,  income limits, and/or other criteria. Our health insurance screening questions on our OHP application will determine your qualifications for enrollment into Oregon's coordinated care organization.
Families Get Assistance
Families with children who meet the criteria below qualify for Oregon Health Plan:
Families who earn up to 305% of the federal poverty level of income schedule. (Example: in 2019 a family of four that earns up to $6,545 a month)
Persons with undocumented status or who are Deferred Action for Childhood Arrivals (DACA) recipients.
Visit one.oregon.gov or reach out to OHP customer service to learn more about your eligibility today.
APPLY TODAY
Call our Oregon Health Plan Assistance Hotline below, or fill out this form, and one of our customer service access specialists will reach out to you within one business day.
Rather just benefit today and fill out the online application?
Contact Oregon Health Authority by visiting Oregonhealthcare.gov now to begin the application process
Want to preview 2022 plans & prices?
Visit our health care program site to learn more about possible medical benefits and health coverage of future medical programs.
Intérpretes en todas las ubicaciones y teléfono

Need help with the
Oregon Health Plan?