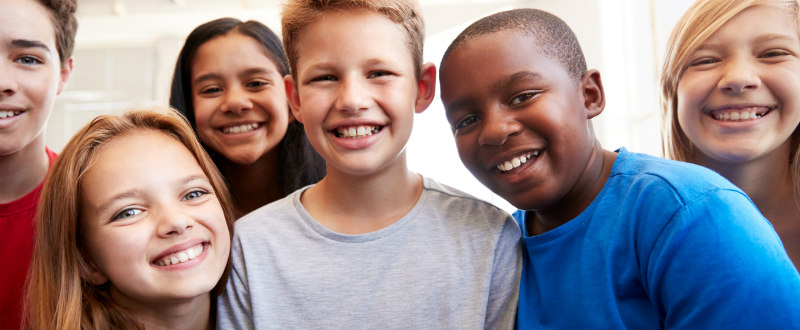 MENTAL WELLNESS IS JUST AS IMPORTANT AS PHYSICAL WELLNESS
Pediatric care requires an integrated approach to both physical and mental health, to ensure your child's overall wellbeing. We work with children of all ages to monitor and track areas of psychological and behavioral development.
If there are any concerns regarding gross and fine motor skills, discomfort in social situations, anxiety and stress, or ability to maintain focused attention (ADHD, ADD), we'll include the pediatric Behavioral Health team.
It's a comprehensive, team approach between the parent, child, physician and behavioral health consultant to understand the root of your child's core concerns and offer appropriate counseling and treatments.
If you have any concerns about the developmental or behavioral health of your child, do not hesitate to call. You can make an appointment with your physician for a referral to one of our Behavioral Health Consultants below.
MENTAL CRISIS – If you believe your child is a danger to themselves or others, or in a mental or behavioral crisis, call the Deschutes County Crisis Hotline immediately at (800) 875-7364. It's available 24 hours a day. If your child is having suicidal thoughts or showing acute mental behaviors, call 9-1-1 for help.
Behavorial Health Consultants
Mark Goodman, LCSW is a licensed clinical social worker. His approach to wellness is integral and holistic, that children are dynamic beings with physical, emotional, psychological and spiritual needs and a state of health is our natural state.  The hope is to help people find their way back to that state of ease with skills training for both patient and family and a combination of natural supports (friends and family) and community supports (parenting, speech, occupational).  His training includes University of Utah, MSW, St John's College, MA, Colorado College, BA, Kripalu yoga instructor, alcohol and drug training, motivational interviewing.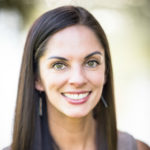 Regina Joshi-McGaw, LCSW is a licensed clinical social worker. She received her Bachelor of Social Work from  University of Portland and Master of Social Work from Portland State University.  Regina uses a patient centered approach to help meet achieved goals. Background training includes motivational interviewing, transgender health care, eating disorders, anxiety and children at risk of abuse and neglect..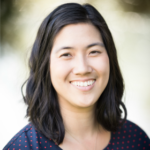 Grace Lee, LCSW is a licensed clinical social worker. Grace received her Master of Social Work from the University of Washington in Seattle. Her training and experience includes acute pediatric medical social work, crisis intervention, grief and bereavement, LGBTQ+, postpartum support, cognitive behavioral therapy, and motivational interviewing.  She enjoys work with the pediatric population as it allows for unique and collaborative work with families.
Dr. Sondra Marshall is a licensed psychologist having completed her doctorate in 1997 from the University of Utah. Marshall has specialized training in pediatric neuropsychological assessment. She has assisted in developing several interdisciplinary clinics in Oregon including a NICU Follow-Up Clinic and the Program for the Evaluation of Development and Learning (PEDAL). Dr. Marshall also works with high school athletes who have sustained concussions. She helped start the integrated behavioral health program at COPA and continues to work alongside COPA pediatricians in the assessment and care of children within the pediatric clinic environment.
Dr. Rebecca Scrafford completed her doctoral training at the University of Denver with a focus in both children, adolescents and trauma. Much of her work has been with individuals affected by autism spectrum disorder, ADHD and/or other neurodevelopmental disorders. She began working at St. Charles in May 2011 and is excited to be involved at COPA with assessments, individual treatment and social skill groups with children, adolescent and young adults.
If you are concerned that your child may have ADHD or ADD, please contact ​our ADHD Coordinator to get the process started. They will be happy to answer all your questions. You may call the main phone line at 541.389.6313, and key extension 179.
You will receive a series of forms to complete about your child's development and behaviors and then we will schedule a provider visit.

Need help with the
Oregon Health Plan?