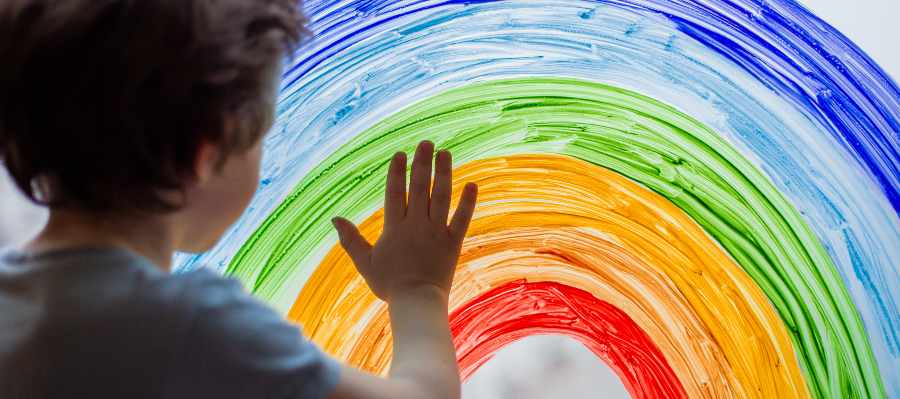 Patient and Family Advisory Board
Patient and Family Advisory Board
You are invited to participate in our Patient and Family Quality Advisory Board. We're looking for a diverse group of families within our community whose voices will make a difference in the lives of children throughout the region.
WHAT:
Central Oregon Pediatric Patient and Family Quality Advisory Board is a partnership of patients, parents, family members and professionals working together to ensure we offer the highest level of responsiveness to the unique needs of every child and their families in all areas of care throughout their experience with COPA.
Learn More About The Advisory Board
Aprende Más – Consejo Asesor de Calidad para Pacientes y Familias
WHY:
We are committed to continually increase our family-centered approach to communication and medical care and we need your help to make that happen. We believe the patient and family voice needs to be front and center of the decisions we make as a medical organization.
WHEN:
The Patient and Family Quality Advisory Board will meet four times a year for an hour each session. We plan for these meetings to be as convenient as possible to families, so days and times will rotate.
We're asking members of the Board to attend at least 50% of the scheduled meetings. If you cannot attend we'll make every effort to ensure your voice is heard.
HOW TO PARTICIPATE
If you are interested in being a part of the Advisory Board, you're welcome to any of the following ways:
1) Complete the online form using the button links below.
2) Pick up a copy of the Advisory Board Interest letter at any COPA location.
3) Download the Advisory Board Interest form below to print, complete, and deliver to any COPA location.
4) Email Sara Mosher at COPA for a copy to be sent to you. Be sure to include the Advisory Board in the Subject Line of the email.

Do you need the
Oregon Health Plan?