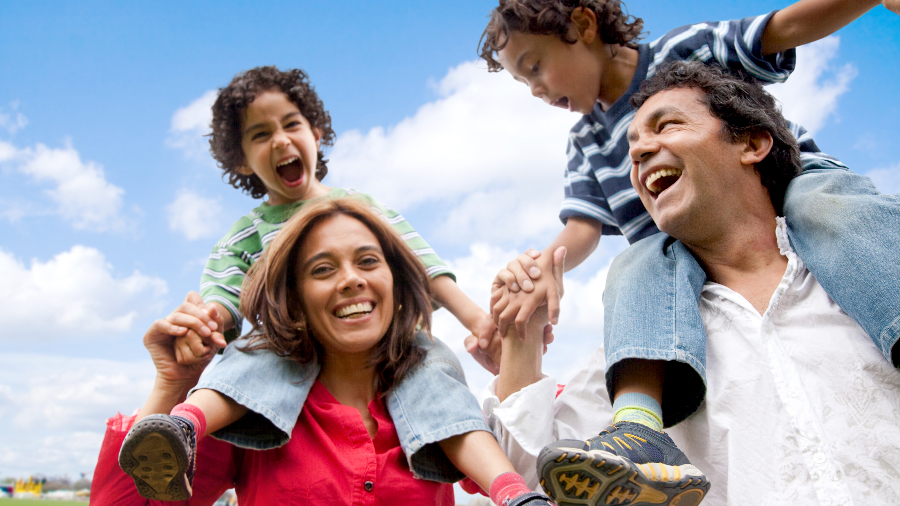 Community Health Workers (CHWs) are important members of the COPA care team. The team has a close understanding of the community that they serve and help bridge the gap for COPA patients and their families between our primary healthcare services and nearby community resources.
CHWs help screen any interested COPA family for conditions in their unique environment that affect a wide range of health and quality-of-life risks and outcomes. These conditions are also known as social determinants of health. After the screening, CHW's can offer families resources and information on how to increase their access to available services in our region.
Some of the most common resources CHW's help connect families to include, but are not limited to:
-Transportation Support
-Food insecurity
-Housing instability
-Financial strain
-Safety concerns
Ways to connect with a COPA CHW:
Talk to your primary care provider at a regular visit.
Call 541-389-6313 and request to speak to a community health worker.
Complete the assistance request form below.

Do you need the
Oregon Health Plan?