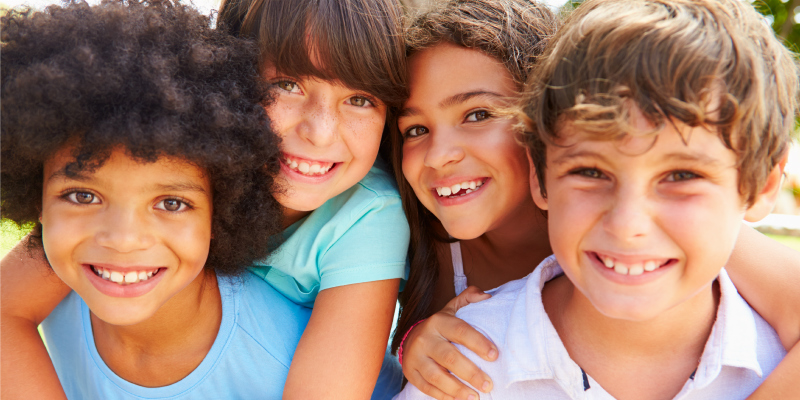 COPA doctors respect the concerns of parents regarding immunizations for their young children. We know it's hard to see a child uncomfortable and get poked with needles. We also recognize the great success these vaccinations have had on reducing childhood disease and death, compared with just a few decades ago. American Academy of Pediatrics offers
evidence-based information about immunizations
. Without these immunizations, each child and the community at large is at great risk of contracting a serious illness. We adhere to the highest quality of evidence-based medical standards and recommend the vaccination schedules accepted by the American Academy of Pediatrics. We welcome this conversation with you, as a loving parent who wants to provide the best care for your child. Each child is unique and therefore, discussions regarding your child's vaccination needs should be discussed with your pediatrician.
RECOMMENDED IMMUNIZATION SCHEDULES
Dr. Logan Clausen, Chief Medical Officer with COPA, discusses the importance of immunizations in the care of children.

Need help with the
Oregon Health Plan?