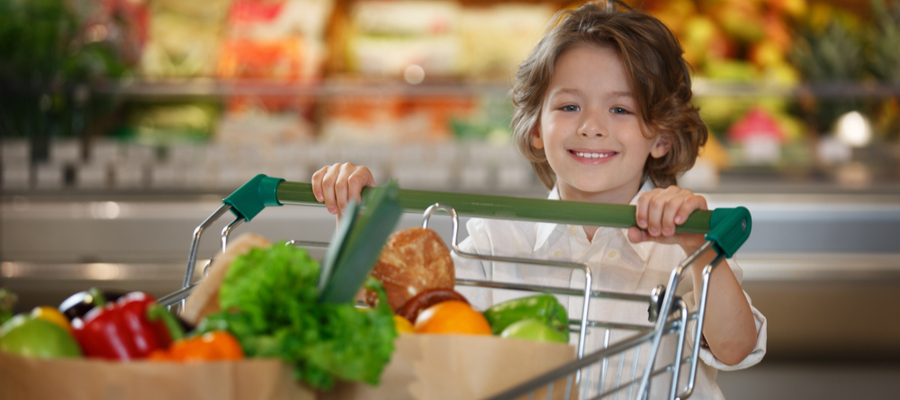 Pediatric Nutrition Counseling and Education
Pediatric Nutrition Counseling, Support, Education
Proper nutrition is the foundation for a healthy, happy and thriving child. At COPA's Pediatric Center of Excellence, we offer children and their families support with nutrition counseling and education for a wide range of challenges.
Our pediatric registered dietitian, Audrey Hester RD LD, works with parents and children of all ages, from infants to teens. She can assess your child's growth, eating habits and nutritional adequacy, provide nutritional counseling, and help with meal planning.
Audrey is also an expert in medical nutrition therapies to treat specific diseases by working with the entire family on intentional eating plans and close monitoring of diets in chronically ill children. 
WHEN SHOULD YOU SEE A REGISTERED DIETITIAN?
A medical assessment around the patient's physical development or behavioral concerns may prompt more discussion about nutrition. The patient's primary care provider may refer them to see COPA's pediatric dietitian for counseling and support.
A parent of a child or adolescent patient may also contact Audrey directly through a COPA scheduler to discuss their concerns.
The following are just a few examples of conditions that can benefit from nutritional counseling and education.
Diagnoses of obesity

Type 1 Diabetes

Pre-Diabetes

"Picky" or Selective Eating Habits

Weight Loss or Gain

Disordered Eating

Nutritional Deficiency

Behavioral Hesitancy to Food

Poor Feeding Tolerance

GI Conditions

Tube Feeding

Nutrition Therapies for Chronic Illness
If you have any concerns about your child getting the complete nutrition they need, call today and make an appointment to see your provider or Audrey to learn more about nutrition counseling.

Do you need the
Oregon Health Plan?
Audrey Hester RD LD
Pediatric Care Coordinator
Pediatric Registered Dietitian
CREDENTIALS
Registered Dietitian, Commission on Dietetic Registration
Licensed Dietitian, Oregon
Oregon State University B.S. Nutrition and Dietetics
Oregon State University Accredited Dietetic Internship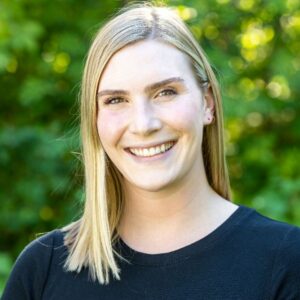 Audrey is a compassionate registered dietitian who loves working with children and their families to support overall health and well-being through nutrition care.
She strives to help children feel better, grow successfully, have expanded food acceptance, and develop a positive relationship with food.
Audrey brings a fun aspect to food counseling in children of all ages from infancy through high school.
Audrey was born and raised in Bend, Oregon and is thrilled to be giving back to her home community. She gained valuable experience living and working in Corvallis, OR while she obtained her nutrition degree and in Springfield, OR at RiverBend Hospital seeing a diverse patient population.
She loves hiking, camping, and exploring around Oregon with her husband and dog. She soaks up as much time as possible with family.