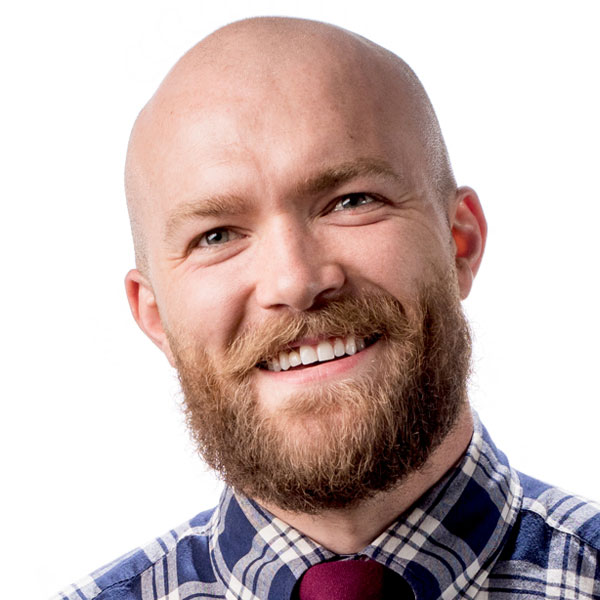 Certified Physician Assistant

OHSU Masters of Science Physician Assistant Studies

Corban University
Kris Cox Ms, PA-C
Physician Assistant Taking care of children from babies all the way up to teens requires a tailored approach to each patient. I try my best to relate to the patient and the parent and offer treatment, advice, and guidance that is practical. The older my sons get, the more I realize how difficult having kids can be for young families. As a physician, I enjoy helping parents find solutions to the physical or behavioral issues that make parenting stressful, and offering guidance in managing the overwhelming amount of information available regarding our kids today. For older kids and teens, I believe they are living in incredibly difficult times physically, mentally, socially, and emotionally. When they come to see me I do my best to help them navigate these issues with what education and experience I have. I realize the value hard conversations can have at this age and am always ready to be a safe person to talk to. As a physician, I appreciate the impact I can have on someone's life. Whether it's putting a parent's mind at ease, treating an ear infection, managing acne, working through anxiety or depression, or getting a kid excited about eating broccoli, I love seeing conversations in the clinic translate into happier and healthier families. Kids are fun seekers and are learning so much about life and their health. It makes being their provider a lot of fun and keeps me coming to work each day wondering what's next. Thank you for letting me take care of your kids.

all around awesome physician
We were very impressed with Dr. Cox. He answered every question we had with information that was easy to understand. He was thorough and kind. He was just an all around awesome physician and I appreciated him so much during this visit.
he's so thoughtful and patient
I am so grateful for Dr. Cox! He was so thoughtful and patient with me and all of my questions. I enjoy when my kids see him. I know we will be well cared for!
I'm so impressed with Kris Cox
Kris was wonderful – so thorough, patient, and comprehensive. I actually called a friend after the appointment to tell her how extraordinary he was. I'm so impressed, and will ask for him by name going forward. He's clearly meant to practice medicine, and it shows.