Voted Best Of…
Thank you to our families & communities for honoring us, again, as Best Pediatric Clinic in both the Best of the Nest and The Bulletin for 2023!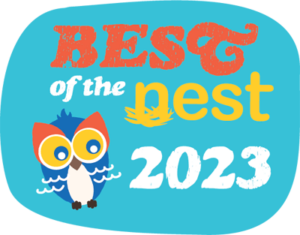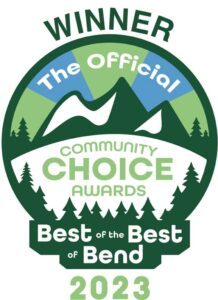 NEW Extended Hours
We are open Saturdays and Sundays in both Redmond and east Bend, with extended evening hours most weekday evenings in Redmond, and all weekday evenings in east Bend!
Busy Phones
We appreciate your patience while you experience longer wait times for 24/7 nurse advice.  Use MyHealth to book an appointment online, refill your prescription, leave a message for your provider, or pay your bill.