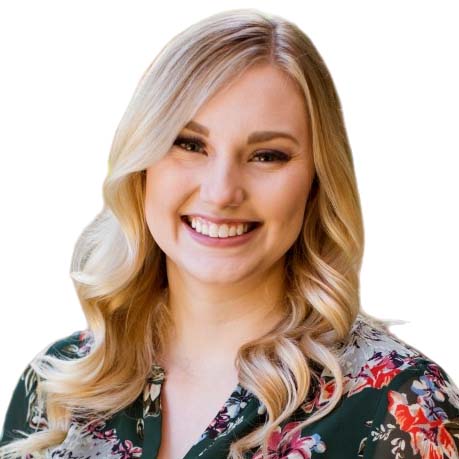 Certified Physician Assistant
OHSU Masters of Physician Assistant Studies
B.S. Oregon State University
Taylor Wahl MS, PA-C
Physician Assistant
After a few years away, I'm happy to be back in Oregon with the privilege of serving the Central Oregon community.
One of my favorite things about being a pediatric provider is forming close relationships with families and watching my patients grow. I believe in a collaborative approach, working with my patients and their families to help their child thrive.
I'm committed to providing compassionate care to my patients and listening to parents' concerns. From newborns to graduating teens, I find joy in every stage of a child's development and appreciate the unique challenges that each age can bring.
I've always been passionate about working with the pediatric population; I focused my clinical training in a variety of pediatric specialties. I have a special interest in newborns, lactation, and adolescent care; however, I find working with all pediatric age groups very rewarding.
When I'm not at COPA, I love spending time with my husband, young daughter, and corgi. I enjoy home renovation projects, traveling, camping, and photography.