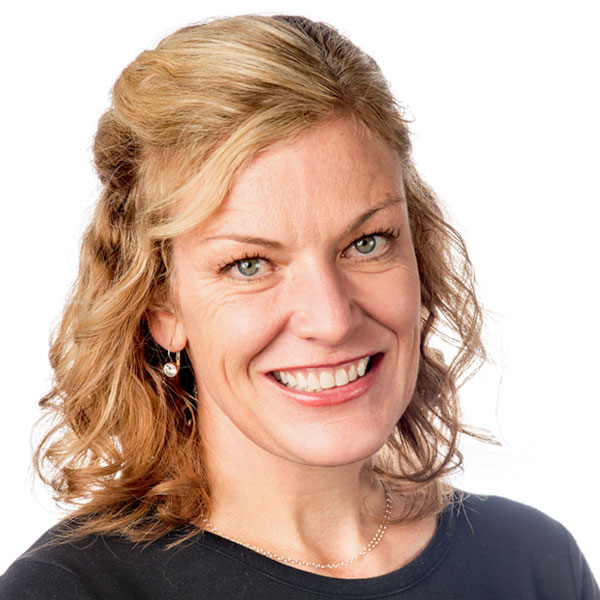 Board Certified Pediatrician

St. Charles Newborn Nursery Pediatrician

Stanford University Pediatric Residency
OHSU School of Medicine
University of Utah
Mt. View High School Bend, OR (Go Cougars!)
Megan Karnopp, MD, FAAP
I am thrilled to pursue my passion as a Pediatrician in my hometown of Bend. One of my favorite parts of my job is forming lasting relationships with families. It is truly a joy to participate in the care of a child from birth through their teenage years.
I love to meet new babies and their families and to help them navigate those magical years of early childhood.
I grew up an athlete and was an NCAA skier in college. I trained at Stanford and worked in their adolescent clinic after residency. These experiences have inspired a special interest in sport and adolescent medicine.
When I am not in Clinic you can find me skiing, hiking, camping, biking and/or doing something outside with my family. I am grateful that my 2 daughters and husband are making more memories with me in this amazing place where I had such a wonderful childhood.

Dr. Karnopp Always Goes Above and Beyond
We love COPA! Everyone we've talked to has been incredibly nice and knowledgeable. Dr. Karnopp always goes above and beyond to make sure our daughters are in great health. She takes the time to explain difficult terms to us and makes herself available for any follow-up questions we have. We couldn't ask for a better pediatrician.
We Love Dr. Karnopp
We love Dr. Karnopp! She really listens to my kids, makes them feel comfortable, and explains things to them and not just to me. I feel like she really cares about the wellness of our family.
Dr Karnopp is incredible
Dr Karnopp is incredible. I recommend her to everyone I know who is having babies, moving to town, or unhappy with their current pediatrician 🙂 She has treated our kiddo since the day he was born and has always been warm and understanding but also incredibly competent and professional.
Dr. Karnopp is the best
Dr. Karnopp is the best. She is so kind and really cares about my child and me. She is always friendly and spends enough time with us, which I feel is rare today in medicine. She gives us real world answers that are grounded in science and is very reassuring.