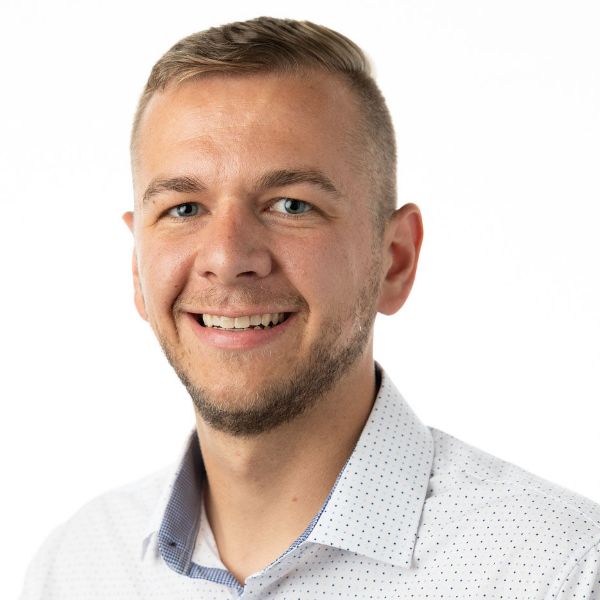 Board Certified Pediatrician
University of Colorado Pediatric Residency
University of Louisville School of Medicine
Centre College (Danville, KY)
Matthew Lohr MD, FAAP
I am honored and excited to be a part of the COPA family, an organization that emphasizes a supportive environment and collaborative approach to provide the best care possible for children.
Growing up with type 1 diabetes ultimately led me to pediatrics. As a child, I was passionate about playing sports. Together with my medical team, my family and I created a health plan that allowed me to successfully manage diabetes while playing basketball at the NCAA level. It is my goal to work alongside families to help children achieve their goals and aspirations, regardless of unique health circumstances.
Medicine is a team sport. I believe it's important to incorporate families' values and backgrounds with the most up-to-date, evidence-based guidelines to form a holistic health plan for your child. I speak Spanish, and am passionate about providing comprehensive medical care to Spanish-speaking patients and families.
Outside of work, I try to spend as much time outside with my wife and our dog, Luna. We particularly love hiking, skiing, backpacking, and spending time by the water. I also enjoy soccer, basketball, photography and a good book.