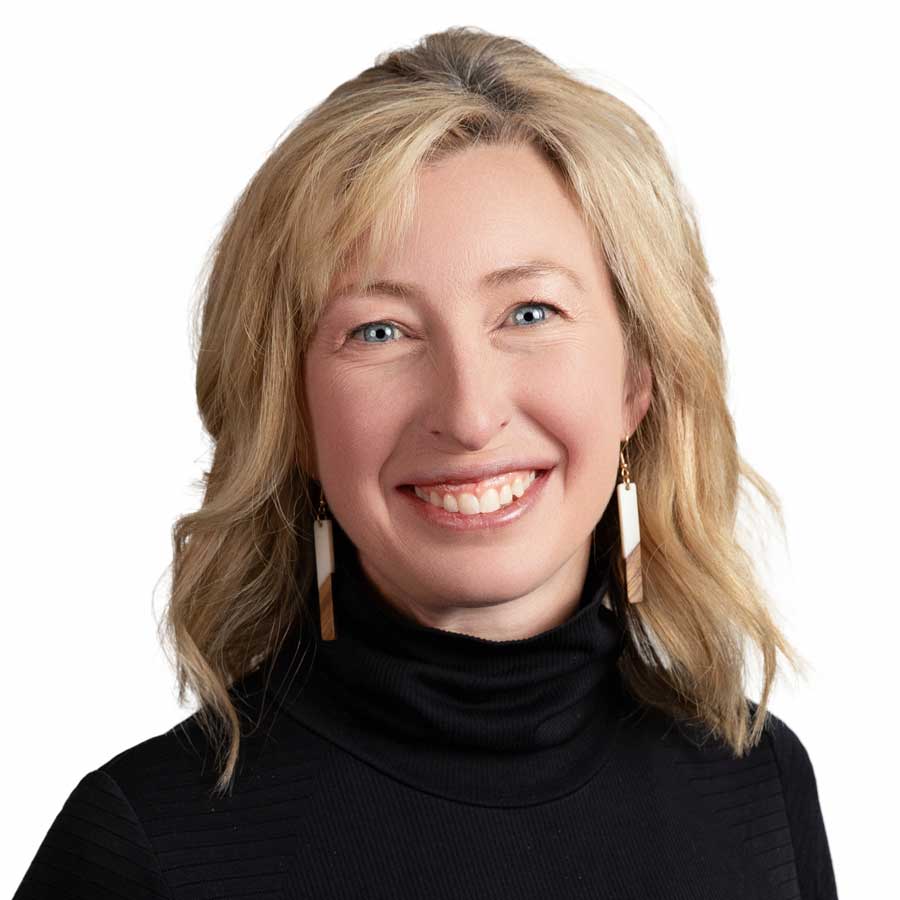 Board Certified Pediatrician

St. Charles Newborn Nursery Pediatrician

Oregon Health & Science University Pediatric Residency
Creighton University School of Medicine
Fordham University
Mary Rogers, MD, FAAP
I'm excited to be part of the COPA team and believe it truly does "take a village to raise a child". I just love to be part of that journey with families.
Along with the relationship that develops over years with a family, it's the diversity of pediatrics that attracted me to this specialty.
I enjoy celebrating the individual developmental accomplishments of each of my patients and every aspect of those visits, from well child checkups to adolescent medicine.
In my practice I see a variety of conditions, including chronic pediatric illness. My goal for all my patients' is their good physical and mental health and overall well being.
I have a special interest in lactation, newborns and working with new families. On the other end of the spectrum, I also really enjoy adolescents and young adults. Tucked in the middle, I love celebrating children of all ages, and encouraging healthy life choices.
When not being a kid-doctor these days, you'll likely find me fully immersed in mom-life and family life. My family tends to spend our time away in the outdoors, playing in snow or dirt and all of what Central Oregon has to offer.

can't say enough great things about her
Dr Rogers is hands down the best pediatrician we have ever seen. She is compassionate, great with kids, respectful and very thorough. We feel beyond blessed that she is in our lives and we feel confident that our kids are in the very best hands! Can't say enough great things about her!
She's absolutely amazing!
Dr. Roger's bedside manner is the best I have ever experienced. She listens! I was shocked to have a detailed message from her asking to follow up in conversation and asking how I am doing. Who does that? Absolutely amazing!
spends a great deal of time with us
Dr. Rogers spent a great deal of time actually talking to my son directly, which I appreciated so much! She also engaged with my younger daughter too, and it didn't feel like she was in a hurry to get anywhere else.
she provides great care
Dr. Rogers sat down, listened, shared her thoughts, and was so personable. She provides great care and I felt like our appointment was not rushed at all.
she listens to my concerns
Dr. Rogers listened to my concerns and responded in a sensitive and helpful mannor, balancing what I needed to hear with what was appropriate for my child to hear.