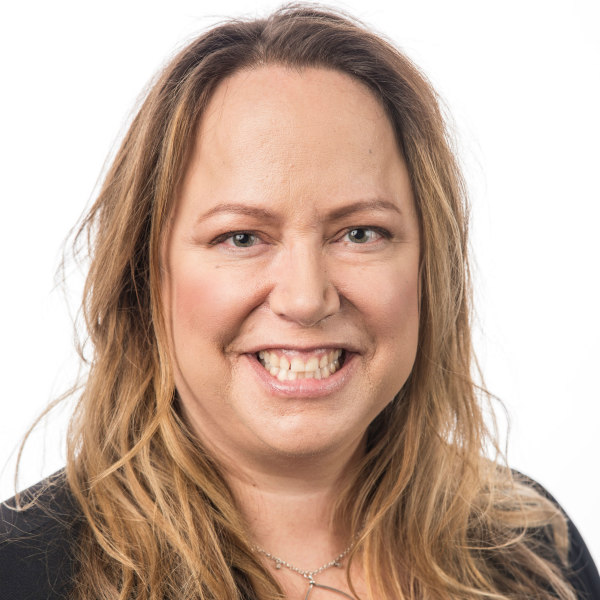 Certified Physician Assistant
OHSU Masters in Physician Assistant Studies
Maria Benavides Ms, PA-C
Physician Assistant
My commitment to you as a patient, family member, and care provider is to listen. As a third generation primary care provider, I was taught at an early age that this is one of the most important skills in medicine.
There are many dynamics to caring for a child's health and my goal is to create a partnership with my patients and families so they can make the best choices.
One of the joys of working in pediatrics is watching the patient grow and develop over the years from their very first word to the challenges of being a teenager.
The practice of Pediatrics requires a continued passion for learning and it is inspiring to work with the COPA family who is so invested in facing the health challenges of our community.
When not working, my family and friends love to camp, raft, and attempt to garden in our challenging climate. After 20 years in Central OR we are finally building a green house!

she is a wonderful provider
I thought Maria was so kind and truly believe her concern was genuine. My daughter felt so comfortable with her. She is a WONDERFUL provider and I am thankful she works at COPA.
She did a great job communicating
Great doctor! my daughter and I both adore Maria. She did a great job communicating not only with me, but with my child as well. I really appreciate her!
excellent bedside manner
Maria was patient and clear with her explanations, had excellent bed side manner with both me and my child. She's warm and provided multiple routes that we could have taken and offered her best suggestion….. I REALLY LIKED MARIA!!!