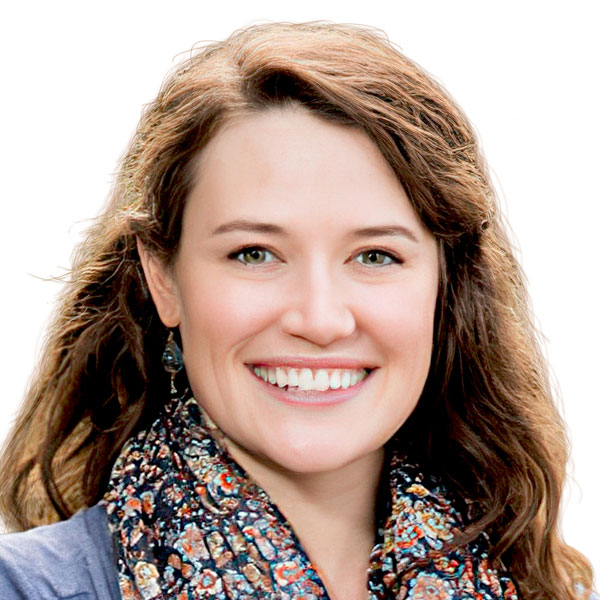 Board Certified Pediatrician

St. Charles Newborn Nursery Pediatrician

University of Minnesota Pediatric Residency
University of Colorado School of Medicine
University of Utah
Julie Ansbaugh, MD, FAAP
Yo hablo español
I feel humbled and privileged to be a part of a child's growth and development and support families through that journey in the field of pediatrics.
I'm passionate about cooperative care with patients and families through thoughtful communication and long-term relationships.
It's a true pleasure to work with the COPA medical team and family of caregivers. I bring my full energy into the clinic every day as I spend one on one time with my patients, and do all I can to promote both physical and mental wellness.
Growing up in northern Utah, I feel at home in the high-mountain desert climate of Bend.
I love spending time outdoors with my husband and our two little ones. Our time in Minnesota fostered a love of Nordic skiing which continues on the wonderful trails here in Central Oregon.

Dr. Julie is Amazing
This was my daughter's first time seeing Dr. Julie, and she was AMAZING!
Dr. Ansbaugh is so great
Dr. Ansbaugh is so great! She was so interactive with our baby and spent so much time with us answering all of our questions.
what a kind woman
She was so sweet and attentive. What a kind woman.
My Zoom appointment was perfect
This was an appointment through ZOOM and it worked perfectly.