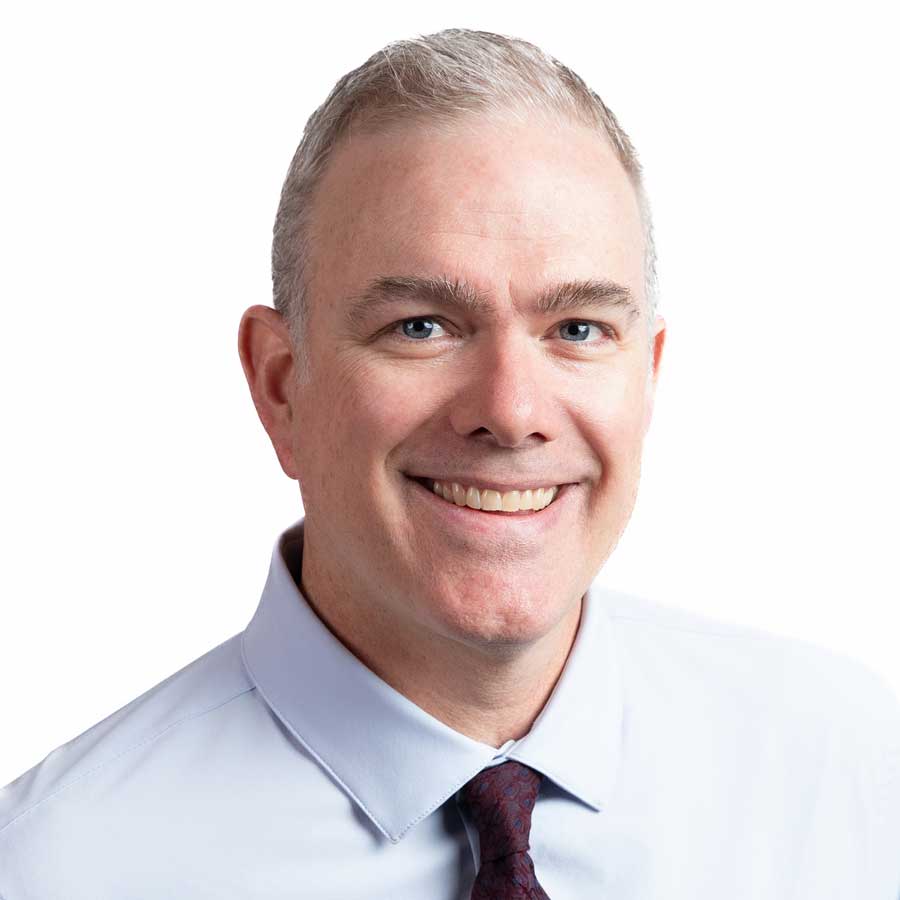 Board Certified Pediatrician

St. Charles Newborn Nursery Pediatrician

Lucile Packard Children's Hospital at Stanford Pediatric Chief Residency/ Pediatric Residency
Weil Cornell Medical College, New York
Dartmouth College
John Peoples, MD, FAAP
Yo hablo español
I feel truly fortunate to work with families and children every day, hearing their funny stories and fresh take on life.
COPA is a wonderful medical clinic, and I believe strongly in the whole child approach we practice – supporting not only the medical issues of children, but also providing a foundation for a child's educational, developmental and mental health needs.
I believe in working closely with families to shape a care plan for their children. This often means following up by phone or electronic messaging to make sure our plan of care is on track.
I have been an ardent supporter of health care access for all children, leading community health and developmental programs since 1998.
I speak medical Spanish and am inspired by our Latino community here in Central Oregon. I am proud that COPA has been a leader in supporting families in which English is not their first language.
At the end of the day, Dr. Peoples, with his wife, son and crazy dogs, enjoys hiking, travel and music.

I recommend him to everyone!
Dr Peoples is excellent! Very caring and he takes a genuine interest in my child's well being. Awesome follow up and personalized medical care! I recommend him to everyone! We are lucky to have him in our community as a physician!
So thankful for Dr. Peoples
We are so thankful for Dr Peoples! He has been amazing. He has taken my calls after hours, called me on his cell phone and makes us feel like we are his only patients which must be a huge feat for him as I know he has tons of patients to care for. The rest of the staff are just as great! So thankful for the COPA team. As new parents of twin preemie boys, it's been a huge blessing to have easy access to caring and knowledgeable people to help us navigate these first few months!
Dr. Peoples is amazing.
Dr. Peoples is amazing. You can tell he loves what he does. My kids love him and are at ease when we see him. He does everything in his power to get me all the help and resources needed for my kids.
I'm Confident in Dr. Peoples
Dr. Peoples is the best doctor my son has ever had. He looks at the whole picture, not just pieces at a time. He looks for cause and not just to treat the symptoms. I feel relieved to finally have a doctor who is concerned about my son's total health and I'm completely confident in Dr. People's abilities.