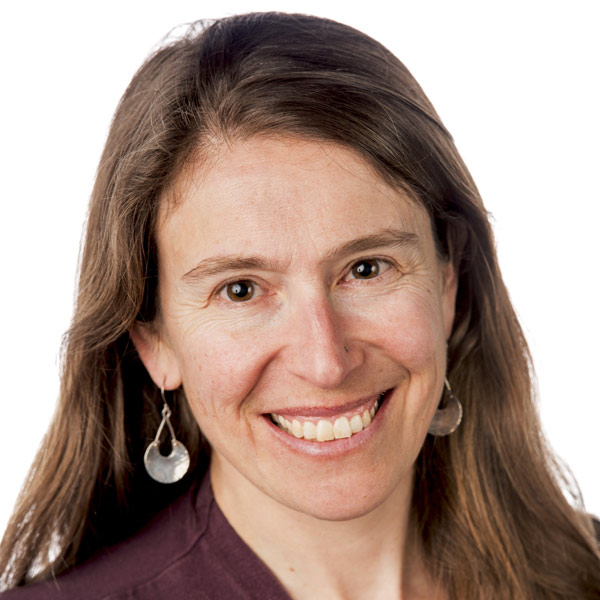 Board Certified Pediatrician

St. Charles Newborn Nursery Pediatrician

Clinical Assistant Professor of Pediatrics, Western University of Health Science
University of New Mexico Pediatric Residency
Sackler School of Medicine
Brown University
Jennifer Lachman, MD, FAAP
It goes almost without saying that specializing in pediatric medicine means being focused on taking care of children. But, as a board certified pediatrician I realize that pediatric medicine is about taking care of the whole family – it's a family centered approach to health and wellness so the child can thrive individually and the entire family can thrive together.
As a caregiver, I enjoy the beauty and challenges of all the different ages and stages. But in particular, I get a great deal of joy with my patients in early childhood. It's the age of imagination and children trying to make sense of the challenges of living in an imperfect world.
I appreciate that parents work hard to balance what I recommend for their child with their reality of a hectic and complex lifestyle. I know that parents try their best to care for their family and my role is to listen and support in any way I can.
My favorite part of being a pediatrician is playing a role in my patients and their families' journey as they grow and change over time. I love living in a world where magic is often real when seen through the eyes of a child. Children never cease to amaze me with the ways they are able to impact my own outlook.
When I'm not at COPA, I enjoy spending time with my family and doing almost anything outdoors. Family rafting trips are a summer highlight. Otherwise, you might see me out on the trails jogging with my dogs, biking or skiing.

We love Dr. Lachman
COPA has always been great to us! I always recommend it. We love Dr. Lachman. She has been amazing since the beginning. She always listens, always available for any questions and concerns, and great with my two boys. We really appreciate her!
Dr. Lachman is amazing
Dr. Lachman is amazing with my kids' needs. She always gets back to me in a timely fashion and helps in every way possible. I feel like she has gone above and beyond for my children and I know I can trust her and she will answer any questions we have.
Dr. Lachman is excellent
My experience with Dr. Lachman is excellent every single time we meet. She's knowledgeable, down to earth, steadfast in her approach, and superb with all three of my kids. She doesn't hesitate to give me real life mama advice from her own personal experiences. Which is always greatly appreciated. I love knowing that we have someone dedicated, logical, and kind hearted on our side.