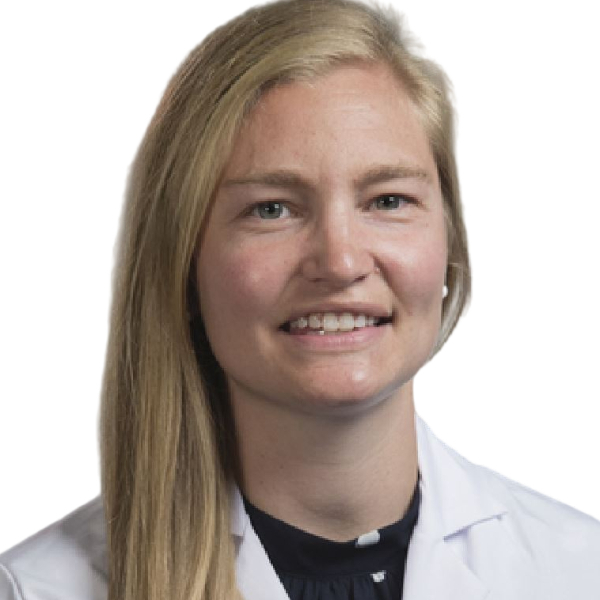 Board Certified Allergist/Clinical Immunologist
Board Certified Pediatrician
Board Certified Internal Medicine
Adjunct Asst Professor, OHSU
Adjunct Asst Professor, Duke University

St. Charles Newborn Nursery 

Duke University Allergy/Immunology/Pediatrics/Internal Medicine 
Oregon Health and Science University, MD
Tulane University, MS
University of Oregon, BS
Haley Hostetler, MD, FAAP
I am thrilled to return to my home state of Oregon to pursue my passion as a Pediatric Allergist and Clinical Immunologist in Central Oregon and beyond. I specialize in caring for both children and adults with allergic and immunologic conditions including disorders of the airway. I enjoy caring for patients with common diseases such as food allergies, asthma, eczema, drug allergy, hives and seasonal allergies.
It's of utmost importance to me as a pediatrician to celebrate with families when their child thrives and we journey together through challenging times. I am grateful for the training and mentorship I received at Duke University as a trainee and faculty member where I received specialized training in disorders of the immune system and management of recurrent infections. This experience included the delicate transition of pediatric patients into adulthood through long-term relationships. I feel fortunate that families entrust their child to my care and I love being a part of their team.
Outside of clinic, I enjoy anything outside with my husband, young son, and German Shorthaired Pointer, Statler. We especially enjoy visits with my family in Sisters, OR and exploring the Bend food and coffee scene!