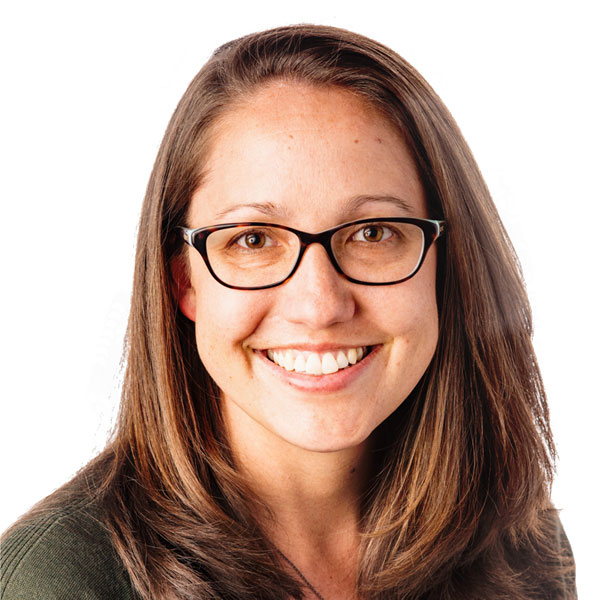 Board Certified Pediatrician

St. Charles Newborn Nursery Pediatrician

Children's Hospital of Colorado Pediatric Residency
University of Tennessee School of Medicine
Rhodes College
Leslie Austin Rust, MD, FAAP
For me, what makes pediatrics the absolute best specialty is the opportunity to see my patients grow and develop into their amazing, awesome, and unique selves.
I love meeting parents at the beginning of this journey, partnering with them to make the best choices for their family and child, and watching those kids grow into young adults. That relationship is what makes my days in the clinic the best.
I place a high value on thoroughly explaining treatment care options and collaborating with parents and patients on medical decisions. I feel that education is the key to ongoing wellness, positive developmental milestones, and disease management.
Parents are their child's primary advocate and they know them best! Respecting the parent's perspective is critically important as we collaborate to make decisions. With older kids, I really listen to concerns and spend time developing a relationship.
Outside of work, I enjoy trail running, mountain biking, and taking road trips with my husband and our lovable and crazy Australian Shepherd.

She's been a huge support to our family
Dr Rust is incredibly compassionate and brings wisdom to all of life's challenges. She has been a huge support to our family and we feel so grateful to have her in our corner
we are beyond blessed to have her
Dr. Rust is incredible & kind. She makes us feel so warm & confident and never rushes us or judges us in any way. She's so patient & comforting & never makes us feel like our questions are stupid because she's very thorough in answering them and has an incredibly warm approach. I feel she always goes over & above with making sure my child is good from head to toe, not missing anything!! I always thank her for taking such great care of my baby's health and well being. We are beyond blessed to have her and wouldn't ever want to lose her!
we love dr. rust
We love Dr Rust and have always had good experiences with her! She listens to my concerns and helps us make sure we are making solid decisions for our kids.