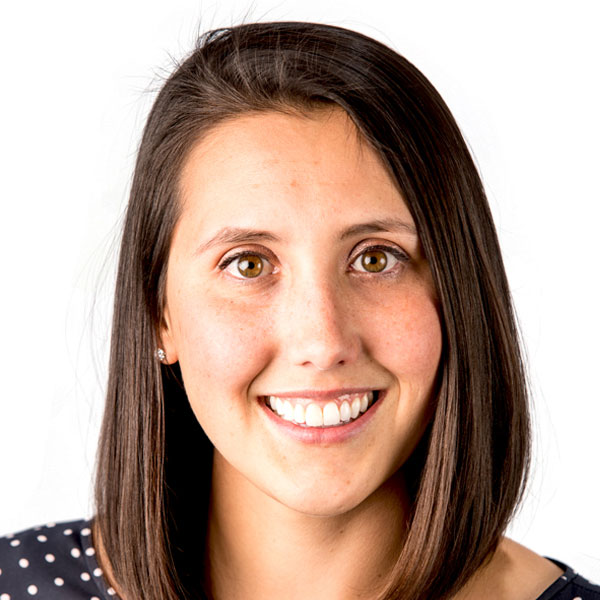 Board Certified Pediatrician

St. Charles Newborn Nursery Pediatrician

Oregon Health and Science University Pediatric Residency
Western University of Health Sciences – Doctor of Osteopathic Medicine
Santa Clara University
Dana Angelos, DO, FAAP
I knew I wanted to be a pediatrician at a young age and thoroughly enjoy promoting healthy lifestyles for every infant, child and adolescent that I care for.
I have a collaborative approach with parents, which I believe works the best on behalf of the child's health. I'm known as being approachable and believe that listening intently is the best way to learn about the child's health.
Being a pediatrician is one of the best jobs I can imagine, because you get to play with children all day, making them smile and feel better. Children are so resilient, and even when they don't feel good I can often make them laugh. I feel that kids reciprocate by making me laugh as well!
When I'm not at COPA, I enjoy spending time with my husband, three daughters and golden retriever. On the weekends we are often exploring all that Central Oregon has to offer including hikes around the area, floating the river, and hitting up Mt. Bachelor while teaching our daughters how to ski.

She connected so well with both of us
It felt great that she connected so well with both of us. Our kiddo warmed up to her faster than she warms up to most of our friends!
i love this provider!
I love this provider! She spent a good amount of time with my daughter, explained and answered all the questions I had in way I could understand and was very kind.
I would recommend her to anyone
I have always had great experience with Dr. Angelos. I would recommend this office and her to anyone with a kid.