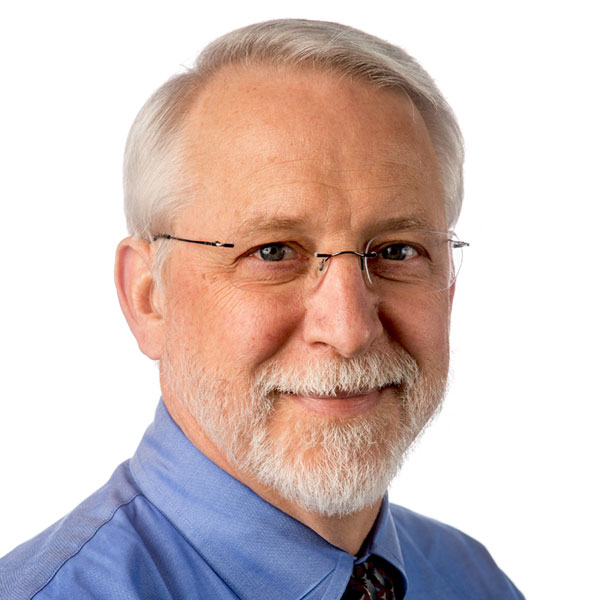 Board Certified Pediatrician
Clinical Assistant Professor, Western University of Health Sciences
University of Utah Pediatric Residency
OHSU School of Medicine
Dale Svendsen, MD, FAAP
As a pediatrician for over three decade, my greatest joy has been helping parents raise children that are healthy, happy, and assured individuals.
I'm a strong advocate for preventive measures that keep kids safe, such as good fitting car seats and helmets where appropriate.
I also urge all my patients to support a regular well exam schedule with immunizations as part of their preventative care. Well exams throughout high school are especially critical to help keep kids healthy, both physically and mentally.
I often suggest getting outdoors and physical playtime for overall wellness. It's sometimes hard to have balanced meals, but good nutrition plays a fundamental role in a child's health, so we will talk about vegetables.
When not at COPA caring for kids, my favorite past time is being with my wife and grown children on a travel adventure. For solitary time, I've been known to wet a fly in the many rivers of Central Oregon. I truly enjoy experimenting with foods and preparing international cuisines in my kitchen for friends.

He Has the Perfect Approach
Dr. Svendsen has always been the type of doctor that thinks outside the box. My children are unique and he always has the perfect approach to all concerns we have. He also has a large medical knowledge and we've yet to run into something he didn't know. He is the best pediatrician and his team is just as good as he is.
He Really Cares
Great experience with Dr. Svendsen and we absolutely love him. He always helps us in any way and I feel like he really cares about my concerns and my children. I always recommend to my friends they should go to him!
He Goes Above and Beyond
Every time I leave an appointment I am so glad that I chose Dr. Svendsen for my son. He goes above and beyond every time and seems like he really personally cares about my son's well being. It's really reassuring.