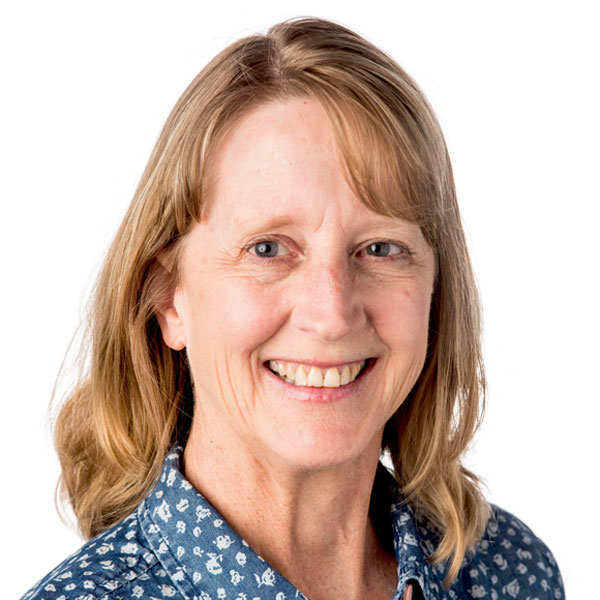 Certified Physician Assistant
Masters in Physician Assistant Studies Duke University
Cris Ricker MS, PA-C
Physician Assistant
Being a parent myself gives me a greater understanding of the challenges many families face everyday.
All children are a joy. But, I really love working with adolescents, because it's such a period of growth! I get great satisfaction with establishing a good relationship with teens and helping them navigate through this challenging time of their lives.
My priority is that parents feel their kids are well cared for and their concerns are heard. I want every patient to get the maximum amount of attention from me to ensure their good health.
When not at COPA, I really enjoy playing tennis with my friends. I also love camping, mountain biking, traveling and spending time with my husband and three sons, and taking hikes with my 3-year old Border Collie mix, Daisy, who is a high energy bundle of joy.

I could not ask for better care
Cris was extremely attentive to my child and our family's health. I could not ask for better care. My family and I appreciate the care we always receive at COPA, but even more when we saw Cris.
She was absolutely amazing
Cris was absolutely amazing! She took my concerns to heart and truly cared about my son's well-being. She even called to check in on him on a SUNDAY to make sure the medicine she prescribed was working for him. I will definitely ask for her all the time.
I feel like she really cares
Grateful for how well Cris listened to our specific scenario. I felt like she truly cared, she listened, and she applied what she heard to the treatment recommendations.