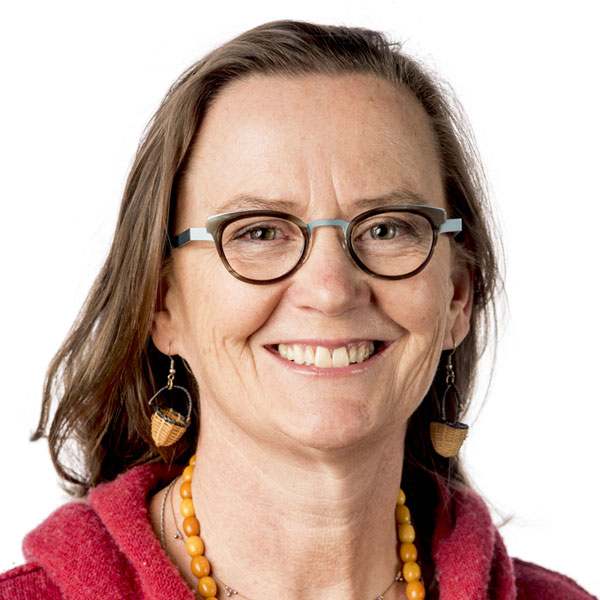 Board Certified Pediatrician

St. Charles Newborn Nursery Pediatrician

University of California Davis Pediatric Residency
University of Vermont College of Medicine
University of Oregon

Bryn Mawr College
Caroline Gutmann, MD, FAAP
My primary goal as a physician is to maintain positive relationships with my patients and their families to support wellness throughout their entire childhood journey.
I work hard to provide easy-to-understand explanations and develop a good rapport with children. One way I do that is to listen intently and watch their behaviors carefully. Every child is unique and needs to be met where they are in their stage of life.
I love being a pediatrician and here's what I believe!
I believe in the safety of vaccines, car seats, and helmets.
Make sure your kid plays outside every day
Enjoy nature. Let them get dirty!
Balls and bicycles!
No screen time before they're 2 years old.
No cell phone until high school. I know…gasp! Ok, late middle school if you absolutely have to.
No electronics in the bedroom at night.
Chores!
Teach please and thank you.
Pay attention but don't micromanage.
Eat meals together. Talk. Turn off the TV.
Practice kindness and respect
Help others.
Laugh and play.
Do your best.
Enjoy your kids!
When I'm not at COPA, I'm traveling, skiing, biking, backpacking and running with my dog. I also lovel to hunt for morels. My greatest joy is my son who makes me laugh everyday.

We Love Dr. Gutmann
We love Dr. Gutmann! As new parents we never feel like we're asking dumb questions and she doesn't make us feel rushed. We look forward to each visit because we learn so much about being good parents.
Dr. Gutmann is an Amazing Doctor
Dr. Gutmann is an amazing Doctor. Very knowledgeable and excellent with kids! She takes time to listen and I appreciate all that she does for my boys!
Dr. Gutmann is Awesome
Dr. Gutman is awesome! She is friendly and direct and makes my child feel comfortable. She is thorough so I feel comfortable as a mom. thank you!
She is Compassionate
Dr. Gutman is fantastic! She genuinely cares about my kids and spends the time we need to discuss what is going on with them. She is compassionate and has an awesome bedside manner. Thank you for your awesome care!!!