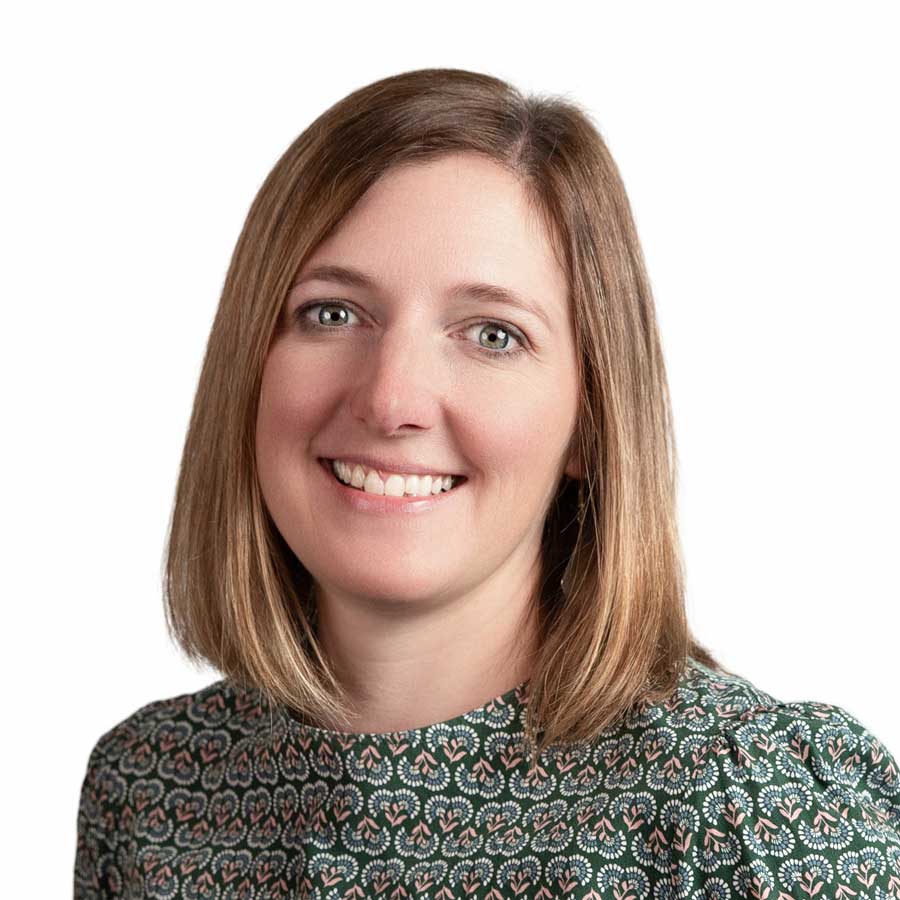 Certified Physician Assistant
Masters in Physician Assistant Studies at Pacific University
University of North Carolina
Carissa Honeycutt Ms, PA-C
Physician Assistant
While pursuing my dream career as a physician assistant, I was able to travel extensively and serve a variety of communities all over Oregon and the rest of the world, including Hawaii. These experiences have gave me a unique, multi-cultural perspective to pediatrics, which I feel that I bring to my interactions with patients and families at COPA.
I'm well versed in medical Spanish and was fortunate to have Spanish immersion in Costa Rica and Ecuador in my early years. One of the highlights of my training in Ecuador (which sparked my love for pediatrics) was my work in the Public Health System.
I have my best role models through my COPA family and cherish the opportunity to practice in the COPA legacy.
Even though I do love to travel, I've settled down in Bend with my family. We love spending time doing everything outdoors as we watch my son grow.

Carissa Honeycutt is great!
Carissa Honeycutt was great! She took the time to explain the diagnosis to my son in a way that he could understand and made sure he knew that there was nothing "wrong" with him – that his body just worked in a different way. She even took some time to look in my younger son's ears when he asked her if she could so that he could have some attention too. Thank you!
100% recommend Carissa
I will 100% recommend Carissa; she was quick, thorough, addressed every concern, and the best part was that she could relate to the issues at hand.
She is the best
We all love Carissa! She is the best and so patient and kind with my kids.