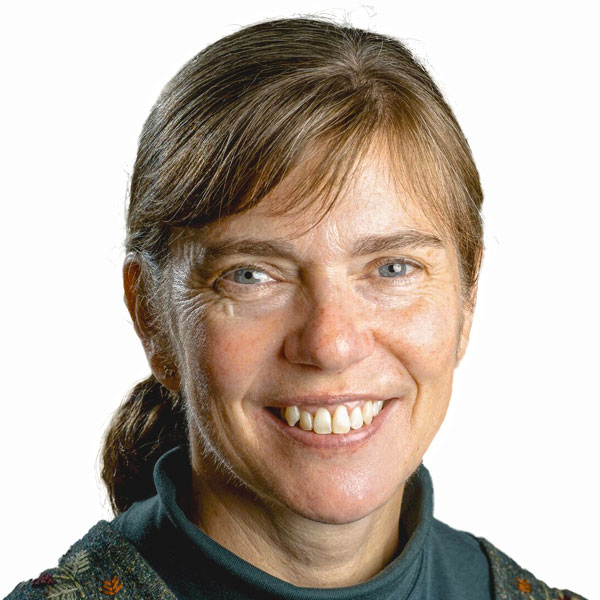 Board Certified Pediatrician

St. Charles Newborn Nursery Pediatrician

Children's Hospital of Philadelphia Pediatric Residency
University of California San Diego Medical School
University of California Berkley
Brenda Hedges, MD, FAACP
With both parents and my patients I try to emphasize preventive measures for keeping kids healthy such as healthy eating, staying active and practicing good safety at home.
I really enjoy teaching kids about how their body works, what's going on when they are sick and what steps they can take to feel better.
Throughout my career as a pediatrician, I've learned to listen intently to my patients and help them learn to advocate for their own health. My great joy as a physician is watching my patients grow into confident, healthy young adults.

She's so Patient and Friendly
Dr. Hedges is so patient, friendly, treats my children like actual individuals and respects their individuality, she takes interest in what they are doing, engages them in the appointment and really makes sure all of our questions are answered.
She's an Amazing DR.
Dr. Hedges always makes me and my kids feel very comfortable. She spends time talking with the kids and interacting with them. She is an amazing Dr. that we have loved having in our lives since our kids were born. 12+ years!
She Explains Things Clearly
Dr Hedges cares for my child as if she were her own. She explains things clearly and always asks if we have any questions. She speaks directly to my child about her health and makes her feel that she is as involved in decisions as I am.